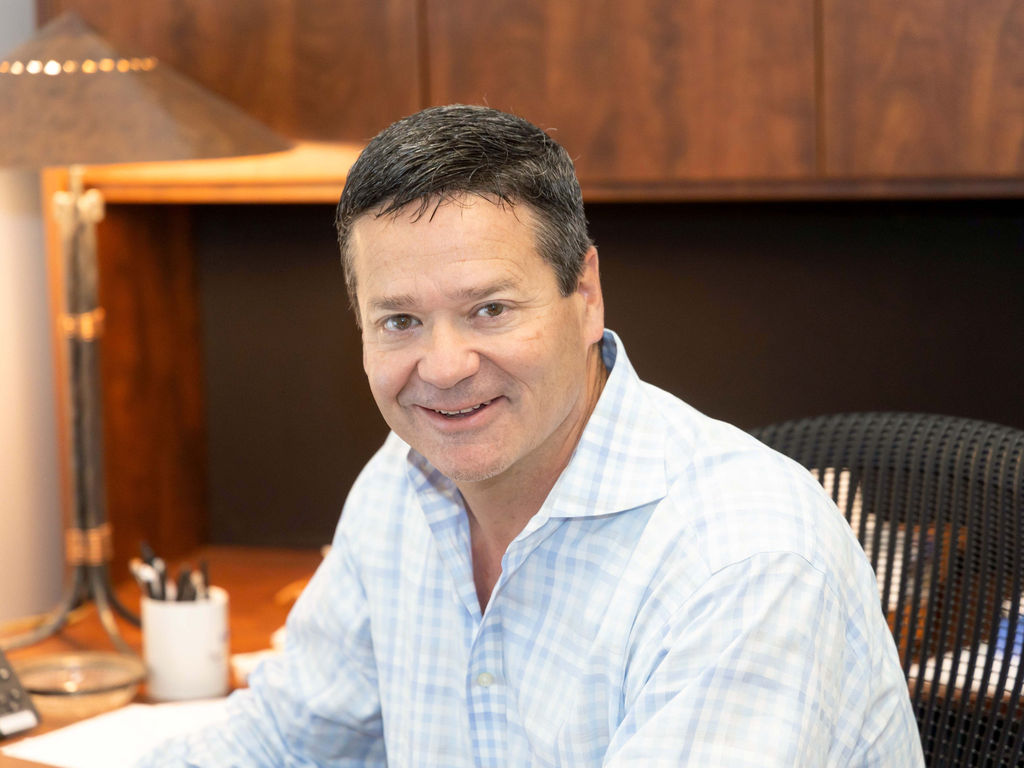 Tom Spackman
Partner and CEO
Tom is the CEO and owner Gigabit Fiber with overall responsibility for its strategic direction, operations, and financial results. Mr. Spackman is a subject matter expert in the areas of network security, utility regulation, spectrum management, rights of way and easements and large-scale capital projects. Tom is a licensed attorney in the state of Texas specializing in Federal and State communication law. He was a delegate representing the Republic of Mexico at the ITU World Radio Conference in Geneva, Switzerland and has owned and operated network assets in Mexico. Mr. Spackman has a long history of entrepreneurial ventures as an investor, lawyer and chief executive in the financial, real estate, oil and gas and telecommunication industries.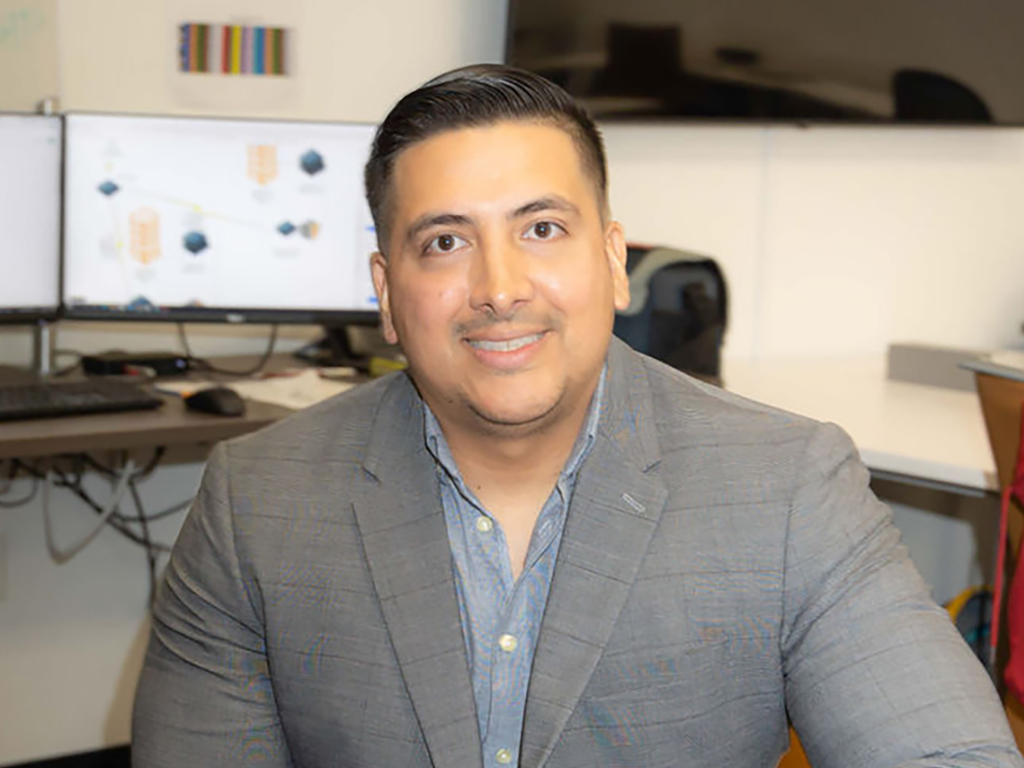 Alex Ochoa
Partner, CTO
Alex brings 15+ years experience in the ISP industry. With a major focus on IP transport, Alex is responsible for Gigabit Fiber's IP / MPLS statewide carrier network that supports residential and enterprise customers across Texas.
Alex also has extensive experience in small cell deployments utilizing the latest in wireless technologies using a variety of licensed spectrum to deliver last mile gigabit access.
Prior to joining the company, Alex was the Founder and CEO of Gigabit Communications which was acquired by Innercity Fibernet in 2021. Alex is continuously staying ahead of the latest technologies, and is currently pursuing his JNCIE certification.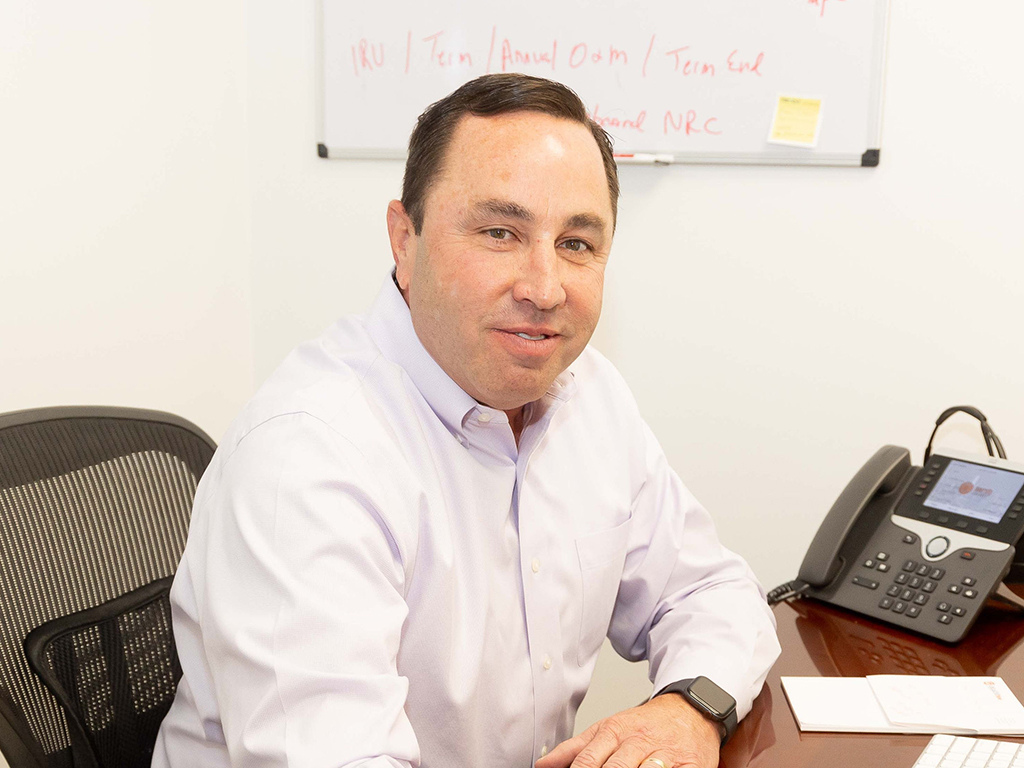 Chris Degelia
Partner, GM North Texas
Chris has 22 years of experience in the telecommunications industry, his strategic approach to building fiber networks and operational expertise deliver results for customers and the company.
Chris is currently the General Manager at Gigabit Fiber where he has responsibilities for revenue growth, network development, and strategy. Chris joined InnerCity FiberNet in 2013.
Prior to InnerCity FiberNet, Chris held various sales, leadership, and corporate development positions with Zayo, AboveNet, OnFiber Communications, Qwest, and MCI. Before his telecommunications career, Chris worked in federal, and local law enforcement. Chris attended El Centro College where he studied Criminal Justice.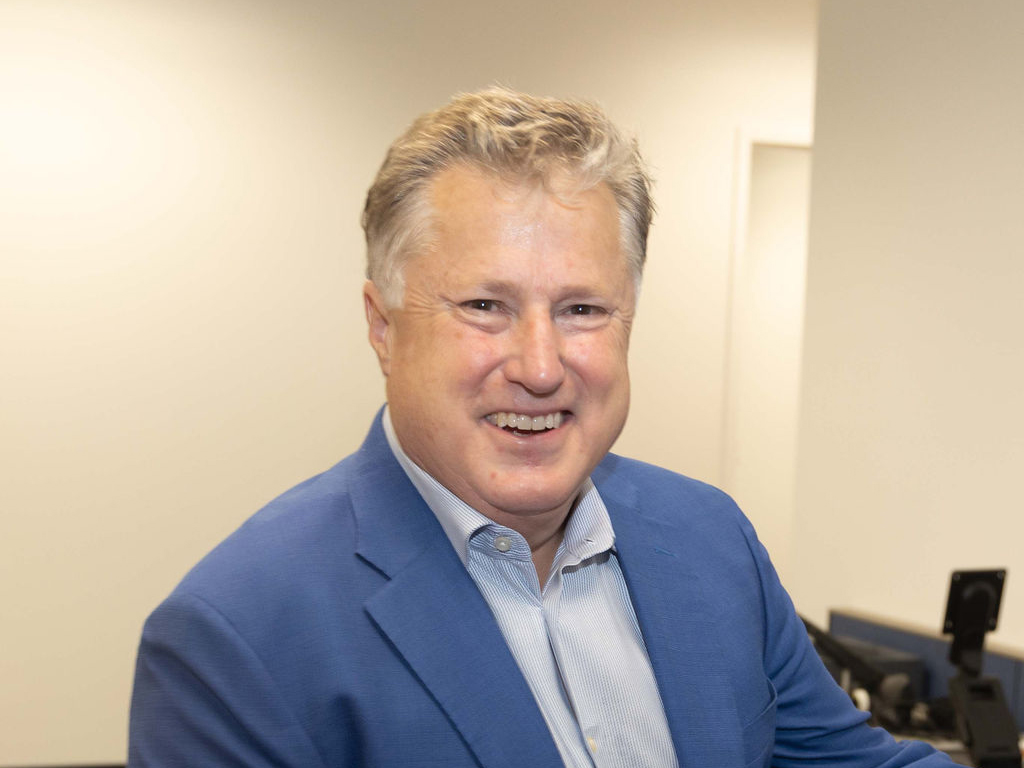 Jimmy Chiles
Partner
Jimmy is a serial optimist and founder of five communication infrastructure companies during his 40 year career in the industry. Four of his companies were acquired by public traded mobile or fiber network operators and his fifth company to the largest privately held operator of small cell fiber infrastructure. The acquirers of his startup companies included Southwestern Bell Mobile Systems in1986, NexTel in 1989, SPRINT Wireless in 1999, Global Signal in 2001, EPGN/Alpheus in 2007 and in 2016 Extenet Systems. Today Jimmy continues his tradition of finding or creating unique solutions for his industry.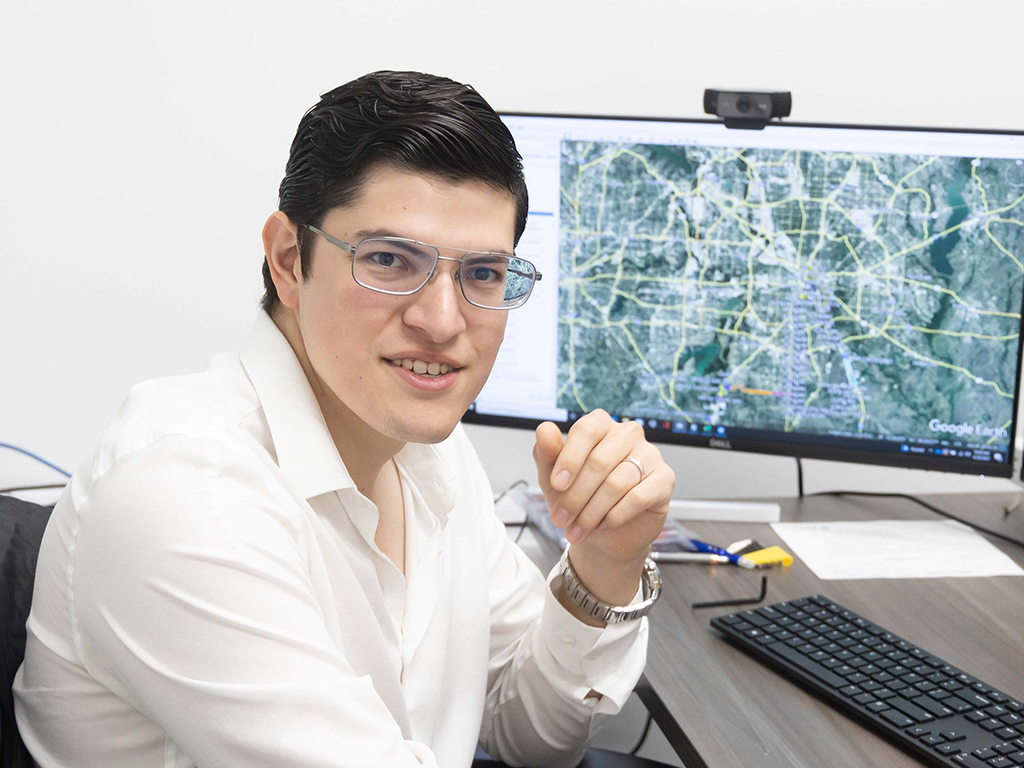 Javier Ornelas
Engineering Manager
Javier Ornelas is the VP of Operations for Gigabit Fiber. Mr. Ornelas is responsible for resource development, technology, technical services, engineering, construction and operational improvement. Mr. Ornelas has 8 years of experience in the electrical, automation, and communications industry. Prior to joining Gigabit Fiber, Mr. Ornelas led the Process Control, E&I and Communications group for Nevada Gold Mines TRJV. He was responsible for delivering operational performance and driving maintenance strategies for day to day operations. Mr. Ornelas holds a Bachelor of Science degree in Electrical and Computer Engineering from the University of Texas at El Paso.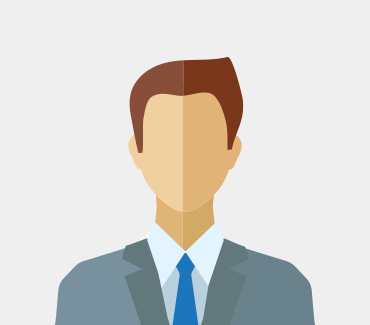 Jack Yates
Sales Executive
Jack Yates joined Gigabit Fiber in July of 2022 as an Account Director. He has sales experience working for QTS in 2021. Jack is a recent graduate from the University of Oklahoma studying both Finance and Accounting. He is responsible for expanding Gigabit Fibers footprint within the DFW metroplex as well as focusing on dedicated internet services along the newly expanded south Dallas network